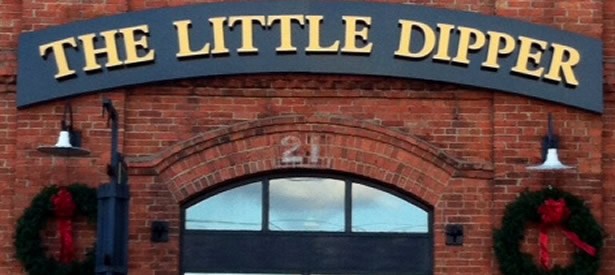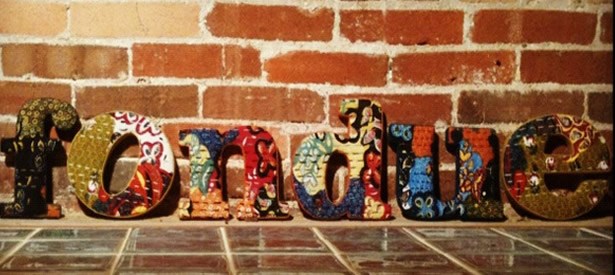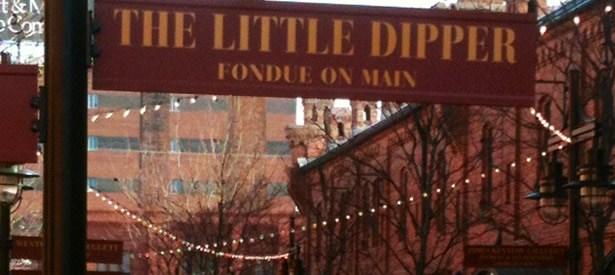 FAQ
:
How large of a party can you accommodate?
We have various options for smaller groups of 10 and less, but we have two options for larger groups because all of our tables are stationary. Click on thumbnails to view.
Option 1
The Party Room
seats up to 28 people comfortably, but maxes out at a tight 31.
These are three separate long tables with two burners in each, all set up in a private room. These tables do not move together because the burners are built in, but on one side of the tables is a long running booth and the other side is padded chairs with end caps if needed. This room is a great example of a space that can be useful for a rehearsal dinner, graduation dinner, small reception, business meeting or holiday party, for instance.
Option 2
The Main Dining Room
seats up to 20 people, with a mixed, separated configuration.
This is one large section made up of five booths, all of which seat four people each. There are higher "partitions" giving privacy to each table, but this could be an option for a large group that wants to be within the same vicinity, but who's not necessarily concerned about having one big visible row of tables.
Are there alternative menu options for large parties?
We do recommend a "set-menu" for larger parties that we can help create with your input ahead of time. This would usually include the entrees for four with a nice assortment, which everyone can share.
Does The Little Dipper offer seperate checks?
Yes, please let your server know who belongs together and we will be happy to provide separate checks.
Do you have any outdoor seating?
No, we do not have access to the courtyard, all of are tables are inside and cozy.
Does the Little Dipper offer gift certificates?
Yes, we do offer gift certificates. We currently do not sell gift cards online, however we can take orders over the phone with a credit card and mail them anywhere for just $1.
---
For more information please contact us to help you in planning a very special event! 919.908.1023