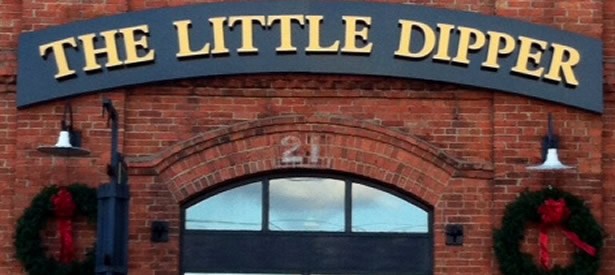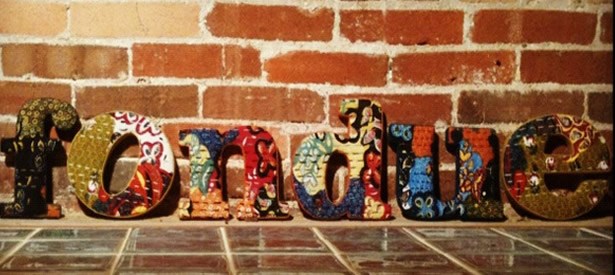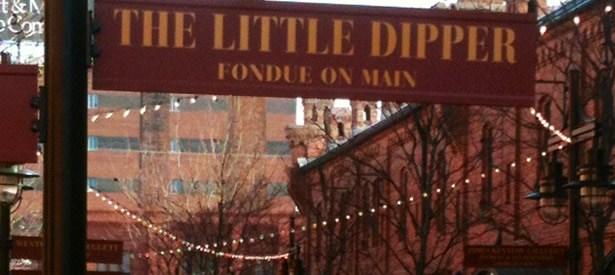 About
: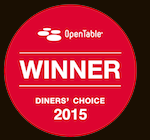 The Durham location opened in April of 2013, the second location for The Little Dipper, "Fondue on Main." As a full service fondue restaurant the menu includes cheese fondues, salads and soups, meats, seafood, vegetarian items and chocolate fondues, along with a special Sunday Brunch menu with a twist. Our tables are handmade with burners built into them, allowing guests to cook their own food right at the table. We are known for our specialty sauces, all homemade and delicious for dipping cooked meats and seafood.
The Durham location also offers a "LOCAL '919' MENU," as a special menu insert which includes options for each course made with locally sourced farm ingredients. The local menu is available a'la carte as well, so customers can order just the cheese fondue appetizer or just a salad course, for instance. The Durham Dipper is proud to be part of such a strong community who supports local farmers by offering seasonal features and sustainable menu items changing on a regular basis. To wet your whistle, we present an extensive wine list, an assortment of craft beers, and unique "Durham cocktails," with personality, in addition to The Little Dipper classic signature drinks.
The atmosphere is warm, energetic, colorful and will make you feel at home from the moment you step foot in the door. Fondue is an experience, meant to be enjoyed slowly with friends, family and loved ones all sharing one common pot for cooking. Many customers have commented that it's the only time they are able to step away from life, slow down and enjoy good conversation with the one they're with. We have friendly, outgoing servers who are able to guide you throughout the evening as you enjoy the fondue adventure. Come soon and get hooked!